Be part of transforming Africa through servant leadership and faithful Bible teaching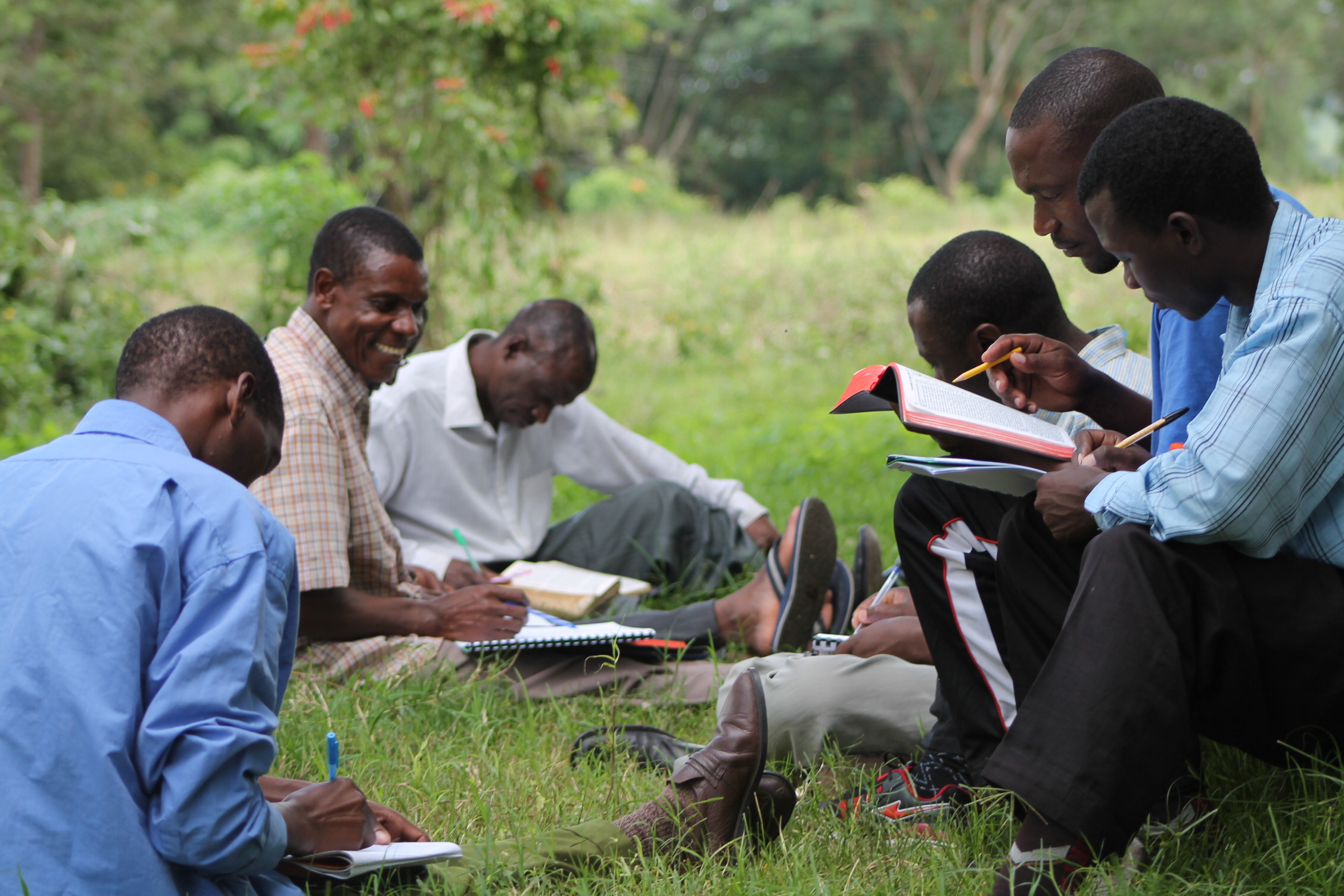 Get involved
There's loads of ways to get involved as we share the vision and burden with our friends in Kenya for training the next generation in servant leadership and faithful Bible teaching. This year's big project is the new Leadership Centre – see more information below.
Find out how you can get involved and be partners with them.
Give financially
iServe Africa in Kenya is a really efficient organisation, running a growing number of apprenticeship schemes and training courses with only a small staff team from a small office in Nairobi. You can give tax efficiently through the UK Trust and all donations go to iServe Africa (less small admin costs targeted to be less than 5% and in reality are much less!). iServe Africa are aiming to become financially self-sufficient through a new Leadership Centre – see more below and donate now!
Pray
The team in Kenya, led by Harrison Mungai, work their socks off to train current apprentices, recruit future apprentices and equip pastors and leaders. Then there's the running of the NGO, fundraising, projects like the Leadership Centre all on very low pay. They need the Lord's help as they do his work – for sustaining and depending on him for all they need. If you'd like to keep up to date and pray for all they're doing, please sign up to iServe Africa's newsletter.
Find out more
We'd love to talk to you if you like to find out more about iServe Africa, or the UK Trust. We're always on the look out for partnerships with churches and organisations who'd like to be involved in taking the gospel of Jesus Christ throughout Kenya, Africa and beyond. Perhaps you'd like to partner iServe Africa as a mission partner, or have an iServe apprentice at your UK church.
Total turnover for iServe Africa each year is around £95k
Around 65k needs to be raised from local and international sources each year to meet the shortfall
Cost of 1 apprentice to attend the Ministry Training Course
Training Centre Project
The Training Centre Project is a really exciting opportunity for iServe Africa – fulfilling so many needs all in one. They've already purchased some land in Nairobi (no mean feat!) and have architectural plans ready to go. They've split the project into phases so they can begin to benefit as they raise the funds.
This is iServe Africa's major fundraising project this year and will help them to become financially self-sufficient. It's relatively low-cost – the first phase will cost around £50k but all funds need to be raised. Find out more on their website here and please consider if you'd like to donate towards this exciting project.
Watch Harrison share iServe Africa's vision for the Training Centre Project.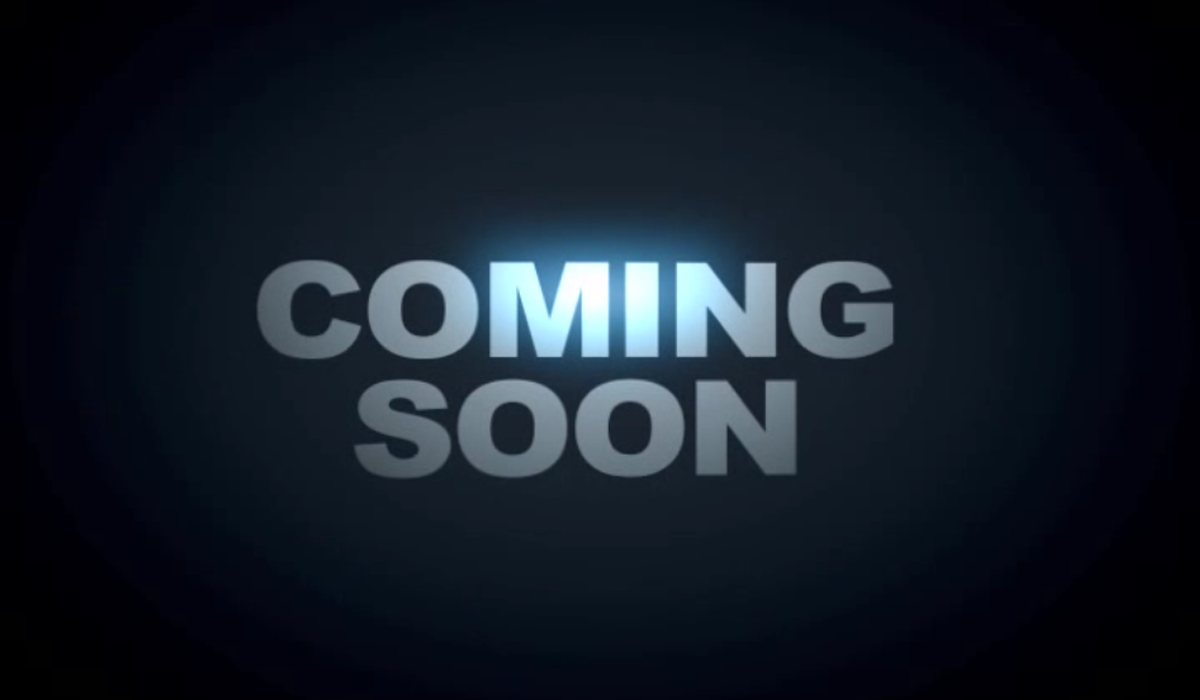 Training
The Training Centre Project will provide an excellent training facility where iServe Africa can host their regular residential training weeks for apprentices and regular courses to equip emerging leaders. Not only will this provide purpose-built (yet flexible) facilities but it will also significantly reduce the ongoing costs of hiring external venues.
A home for iServe Africa
The Training Centre Project will also provide a home for iServe Africa – improving facilities – and remove the current rental costs for an office. The land is in an excellent location on the outskirts of Nairobi.
A sustainable future
The plans include hiring out the facilities to other local groups, providing a long-term income generator. Market research has shown that there's demand for low cost residential conference facilities, which would enable iServe Africa to have a sustainable future.