A small group of people passionate about servant leadership and faithful Bible teaching in Africa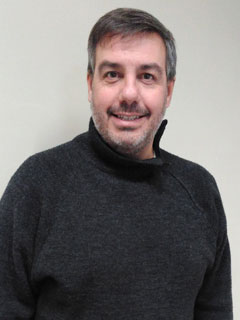 Greg Prior
the rev
Greg's a pastor of a city church and our chairman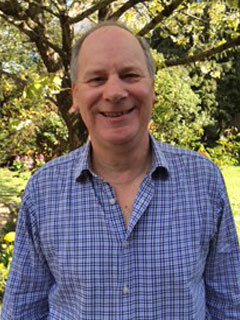 Chris Berkeley
the lawyer
Chris has bags of lawyering experience and is our secretary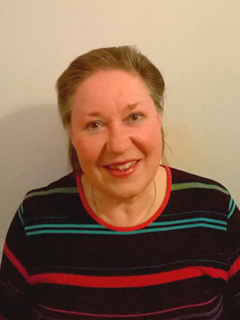 Benita Mathews
the money
Benita knows her numbers – she's our treasurer
Ruth Morgan
the thinker
Ruth's a senior academic at a major London university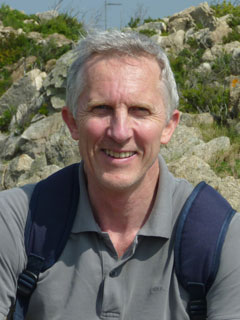 Peter Dearden
the experience
Peter brings his knowledge of 35 years development in Africa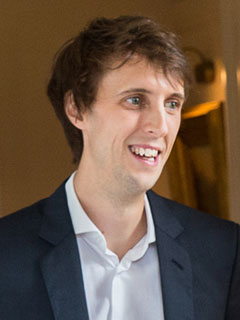 Matt Morgan
the comms
Matt's a comms professional for a big corporate
We set up iServe Africa UK Trust a few years ago to support the gospel work of iServe Africa, an indigenous Kenyan gospel-driven organisation that we love. We want to share what they're doing and support them wherever we can.
We share what they're doing wherever we can so others can join us in catching their vision for Africa and beyond. We hope that sharing the vision will mean financial and prayer support for the team in Kenya running iServe Africa, and the apprentices they train.
We're a registered UK charity and a UK company limited by guarantee with a small and lean footprint – it's not really about us, but the inspirational men and women we're cheering on. Technically, we're totally independent so we give our donors confidence that donations are going where they're supposed to – we even visit every year to see all the great work that's been done with every pound given from the UK. We're a small group of trustees who have a passion to see young men and women follow Jesus and be trained in servant leadership and faithful Bible teaching to change Africa and, quite probably, the world!
Don't hesitate to reach out!
We'd love to hear from you. The best way to get in touch is to use the form or email us.
Email: trustees@iserveafricauktrust.org
Registered address:
iServe Africa UK Trust
c/o All Saints and Holy Trinity Church Office, Beaumont Road, Wandsworth, London, SW19 6SP